This coming weekend (September 23-24, 2023), the Corvallis Fall Festival will celebrate its 50th anniversary. The event was created in 1973 by the Chamber of Commerce to showcase the arts and the Corvallis community. The event was also scheduled the weekend before the start of fall classes at OSU to welcome students back to town. In 1994, the festival became an independent non-profit with its own board.
The museum has a number of posters advertising the event, such as these two from 1999 and 2011.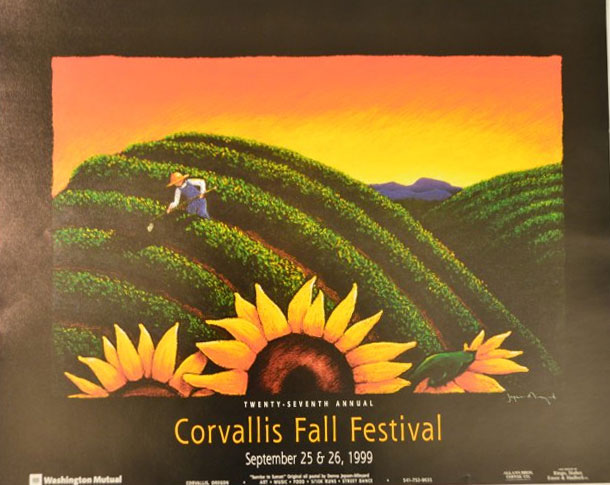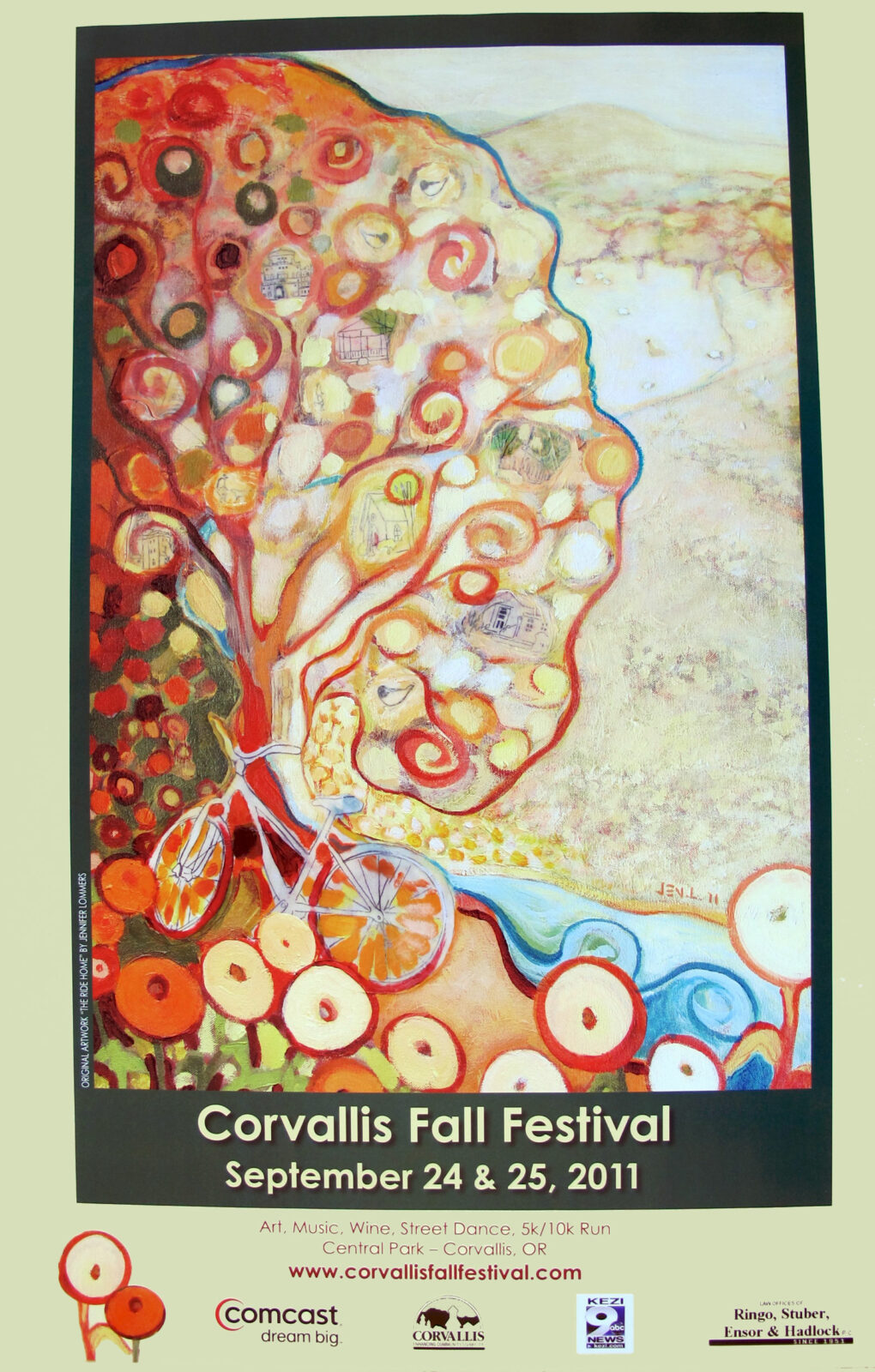 The event has grown. Originally, it featured 100 artists; today there are over 175 showcasing their work in painting, ceramics, glass, jewelry, metal, photography, textiles, and wood, among others.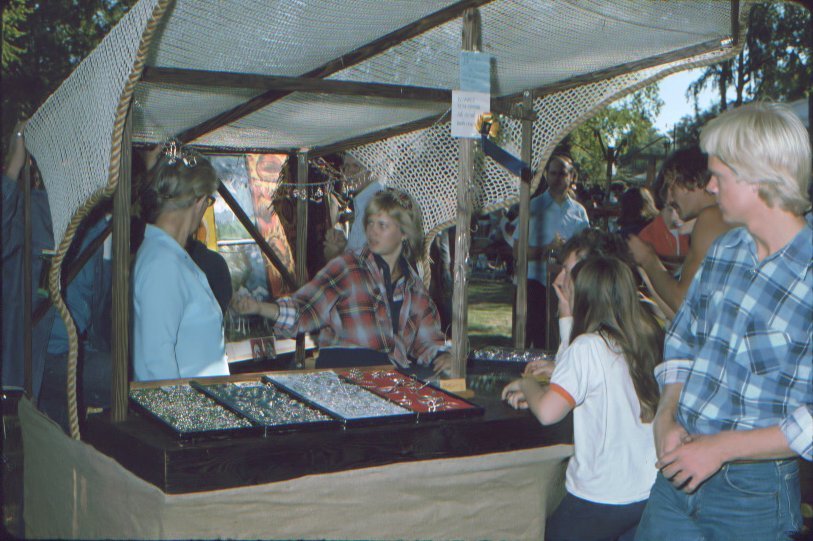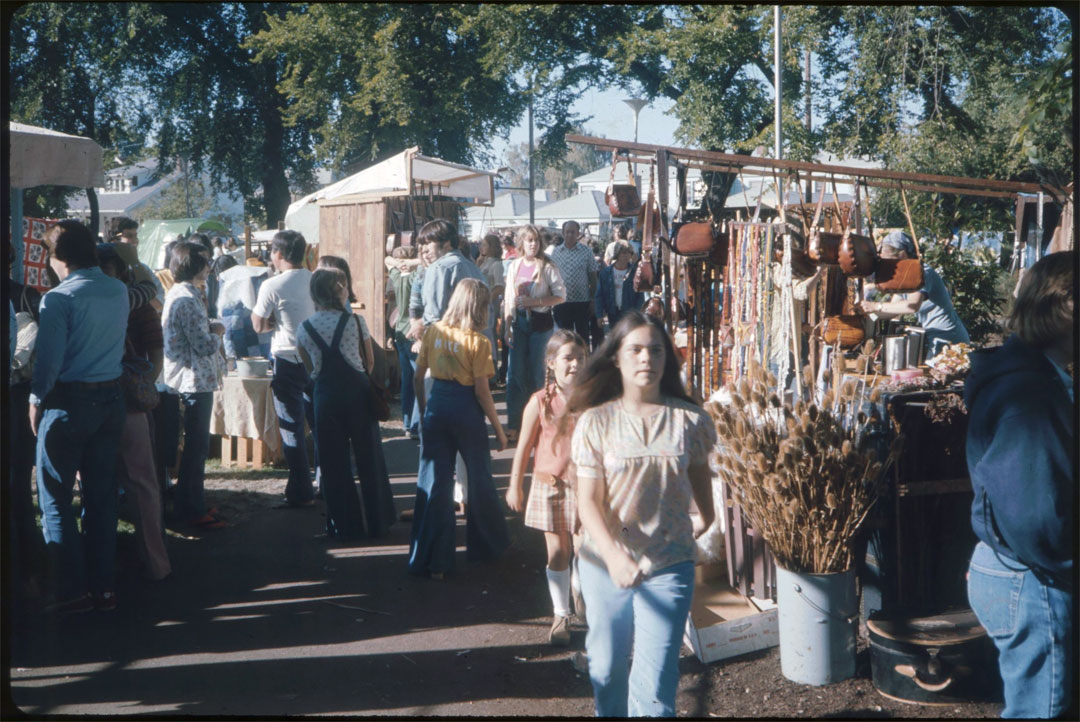 In addition, the festival has also included activities for children. Current board president, George Abele, notes that he started at age 12 when "…my boy scout troop oversaw the children's activity area, and I was put in charge of the children's wood sculpture gluing area."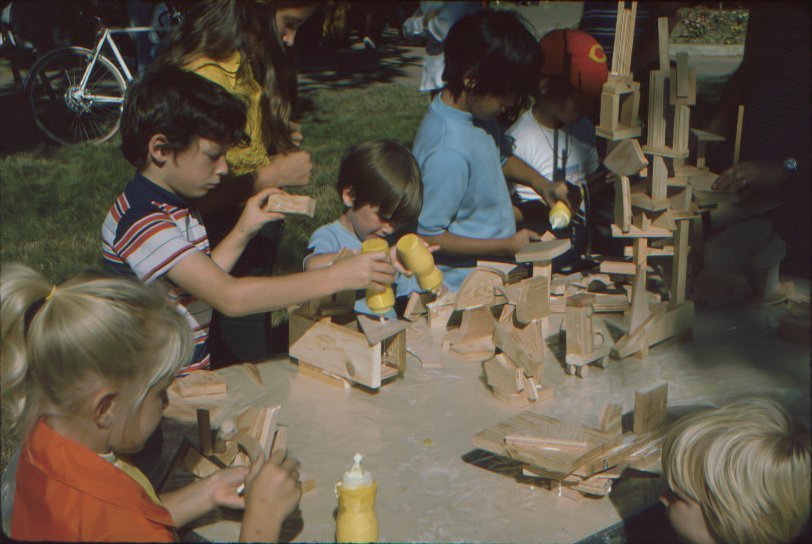 Food booths and music have been a part of the festival since the beginning.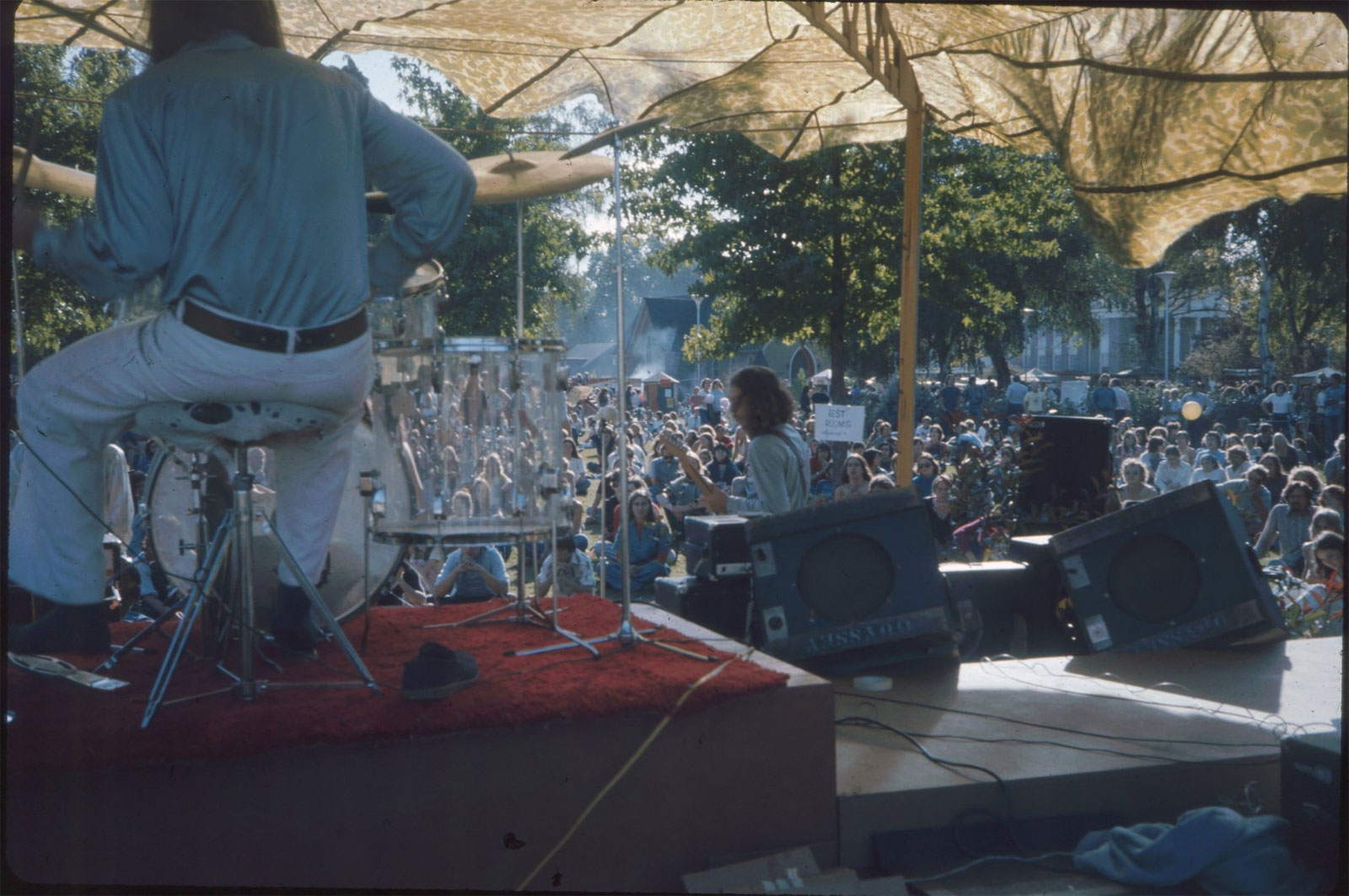 The Fall Festival also expanded to include a 1K run for kids and 5K and 10K runs for adults on Saturday morning.